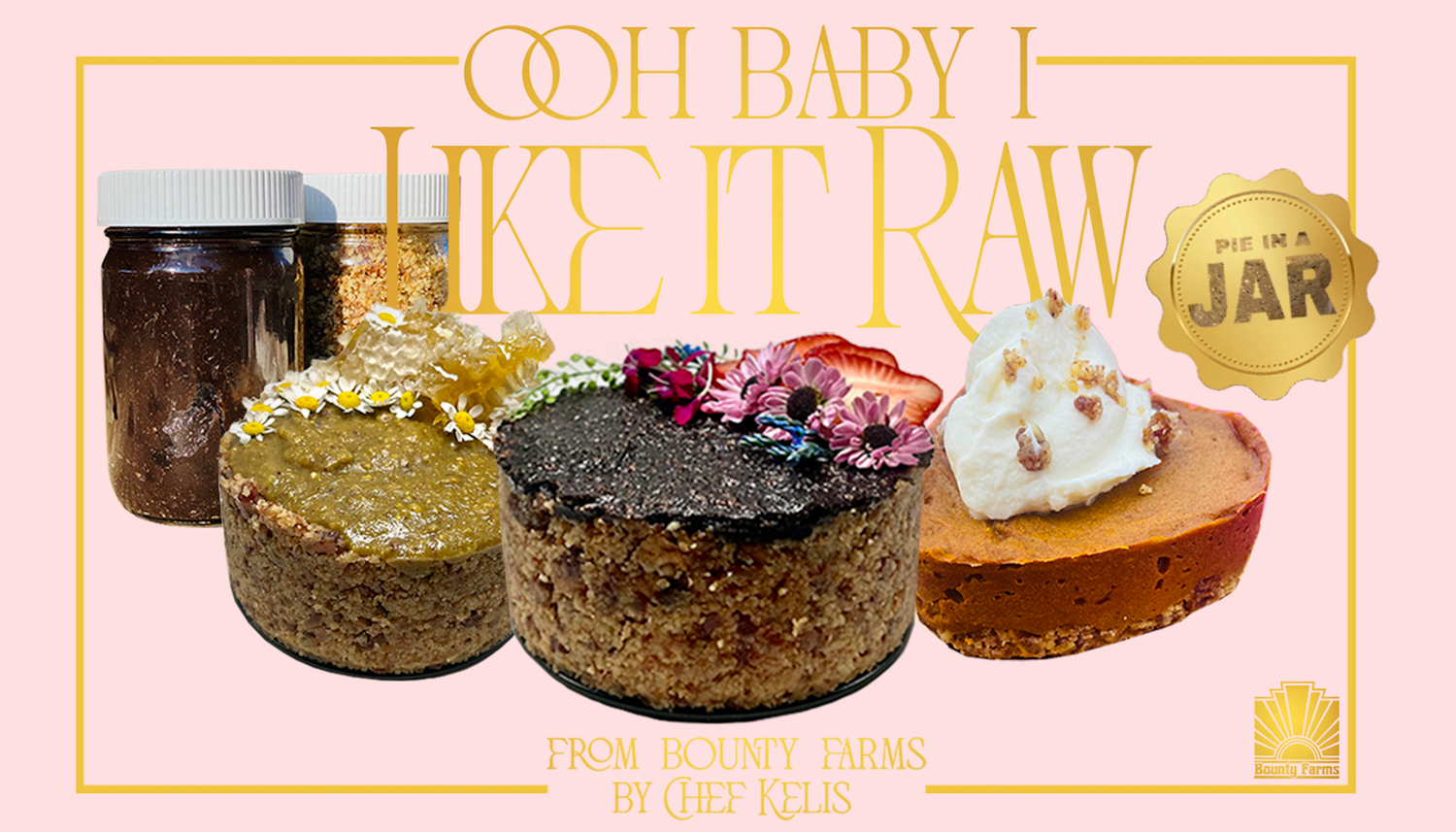 THEY ARE BACK!!!!!! Ooh Baby I Like It Raw (Raw Pies)
Plant powered, 0 refined Sugar Beyond Organic, Decadent Treats.
SHOP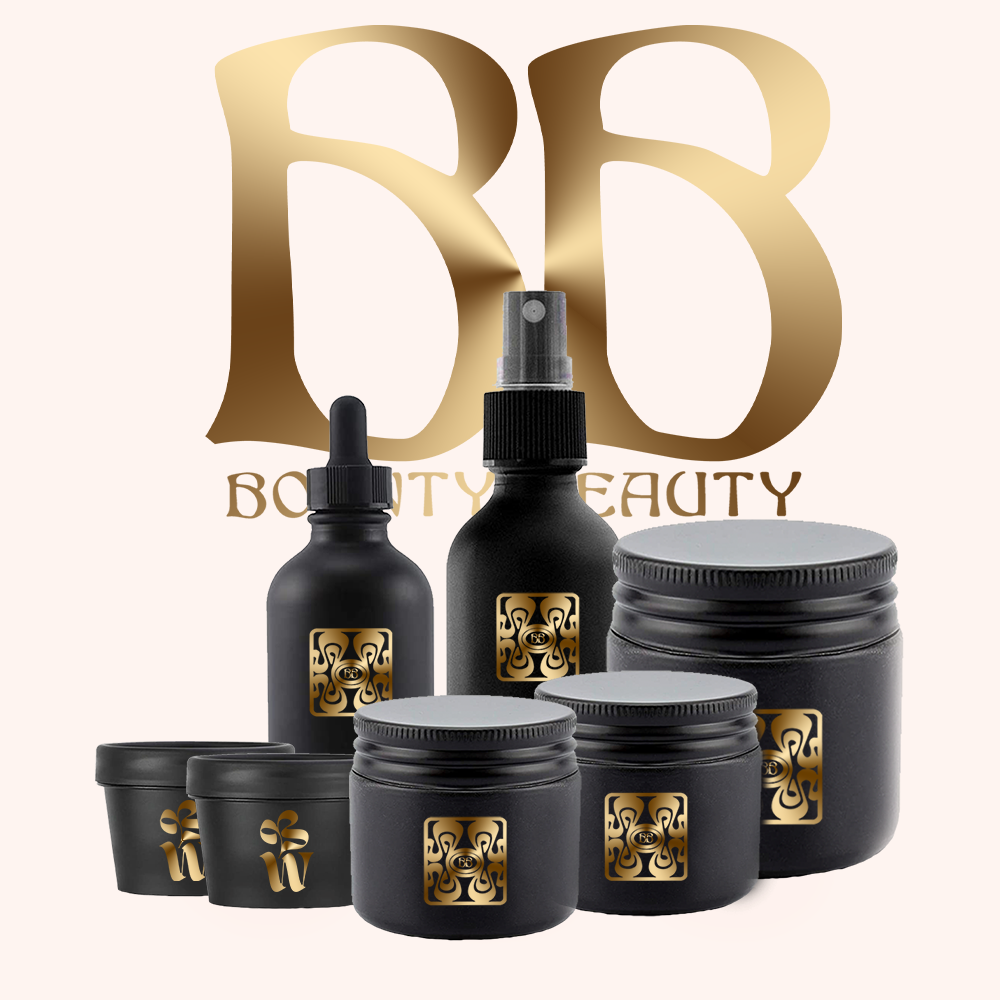 Bounty Beauty
Farm grown raw ingredients with no chemicals or additives, just the most luxurious natural ingredients to fight fine lines, eczema, psoriasis, hyperpigmentation, dry and dark spots and to even and smooth skin tone. These hand made products will make You fall in love with You everyday.
Shop now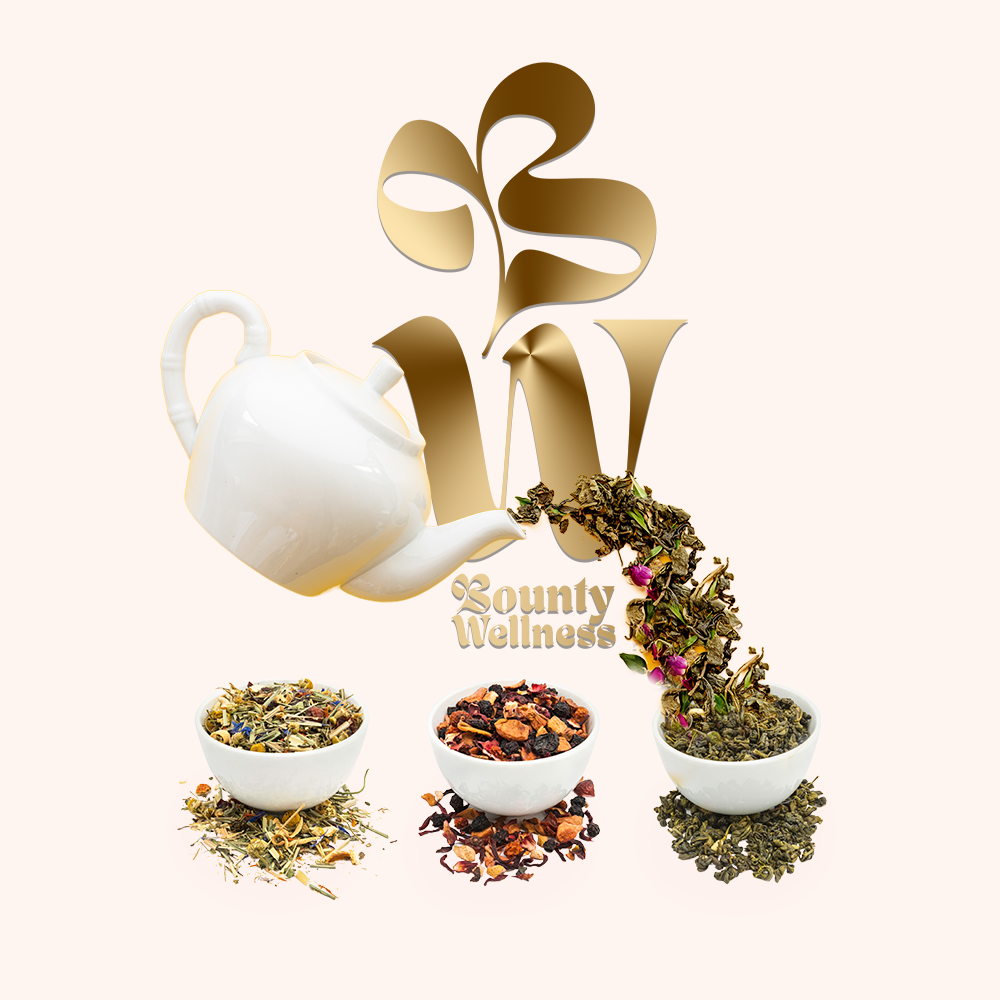 Bounty Wellness
Wellness and self care is a lifestyle. These indigenous super food ingredients are packed full of nutrients , vitamins and everything you need to boost your immune system, detox your body , enhance cognitive function and make your skin glow. What we put Inside our bodies is just as important as what we put on outside. Let these products help you balance it all.
Shop now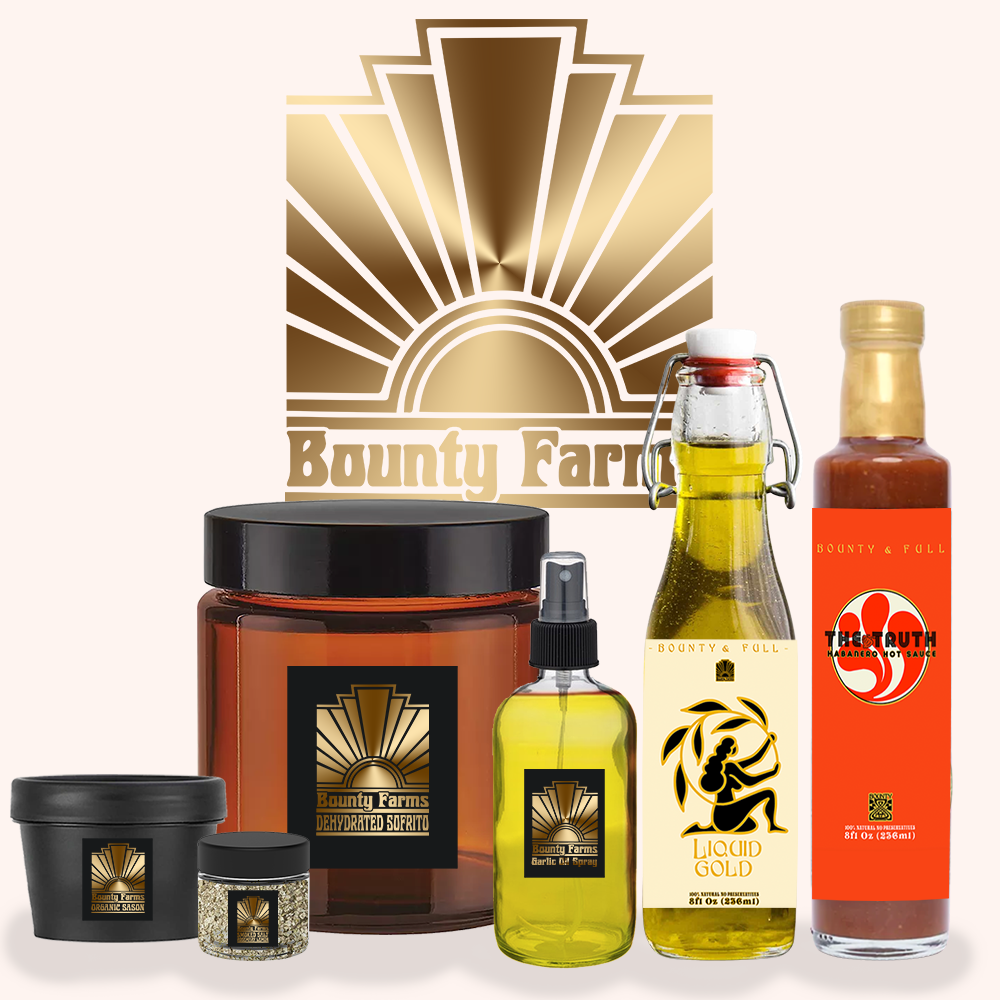 Bounty Farms
From cold pressed beyond organic olive oil, straight from our grove to sea salts smoked and hand turned for 17 hours and infused right here on the farm. These blends will bring excitement back into your kitchen . Just sprinkle and cook. All the work is done for you . Buen provecho
Shop now
Regular price

Sale price

$ 135.00

Unit price

per